Bernardo Vich
Types of Weddings
classics ?
originals ?
The wedding is the ideal occasion to show your most tender side and make your big day a real dream. The ceremony must bear your personal stamp because it is yours and unique! It must reflect your tastes and personality so that the guests think "this is very much theirs".
Choosing a wedding theme is an important decision couples face before planning their ceremony. Until you are clear about the type of wedding that goes with your personality, tastes and what you have always dreamed of, you cannot go on to plan the aspects of the celebration; Therefore, if you have not yet decided, we are going to give you ideas of different types of weddings that can inspire you to help you definitely define what yours will be.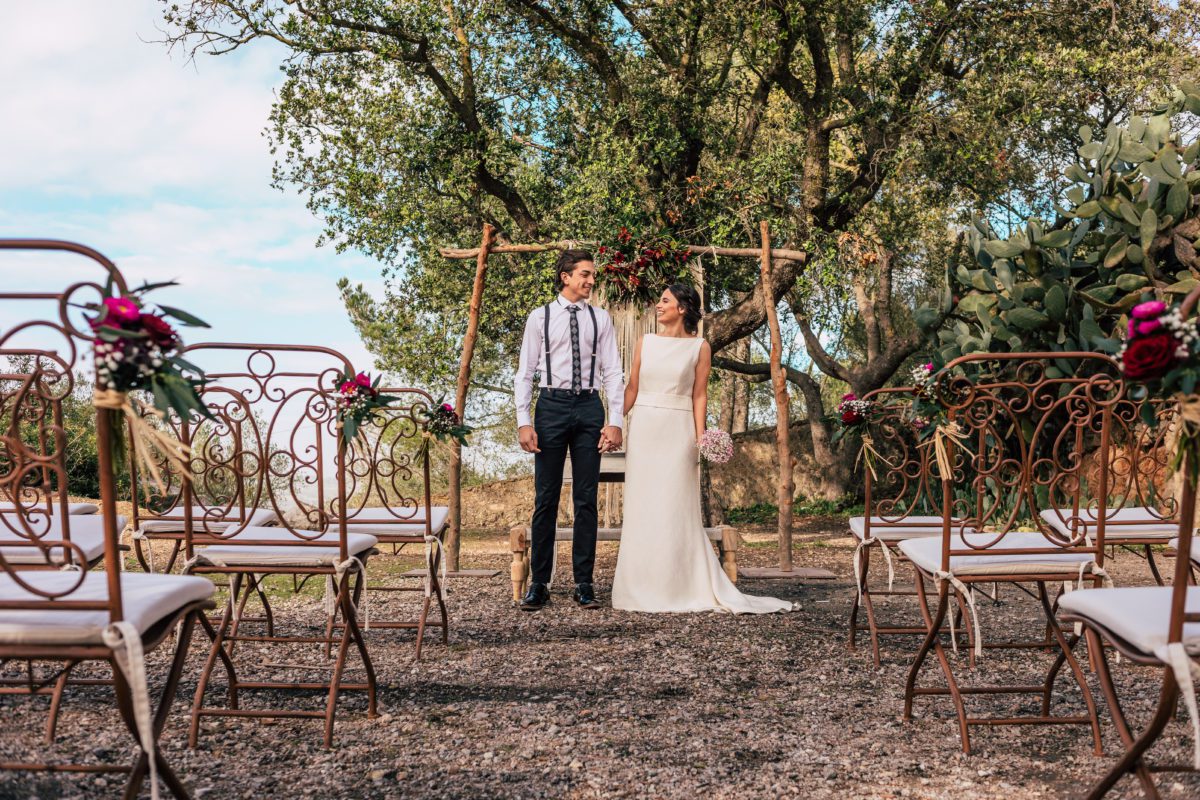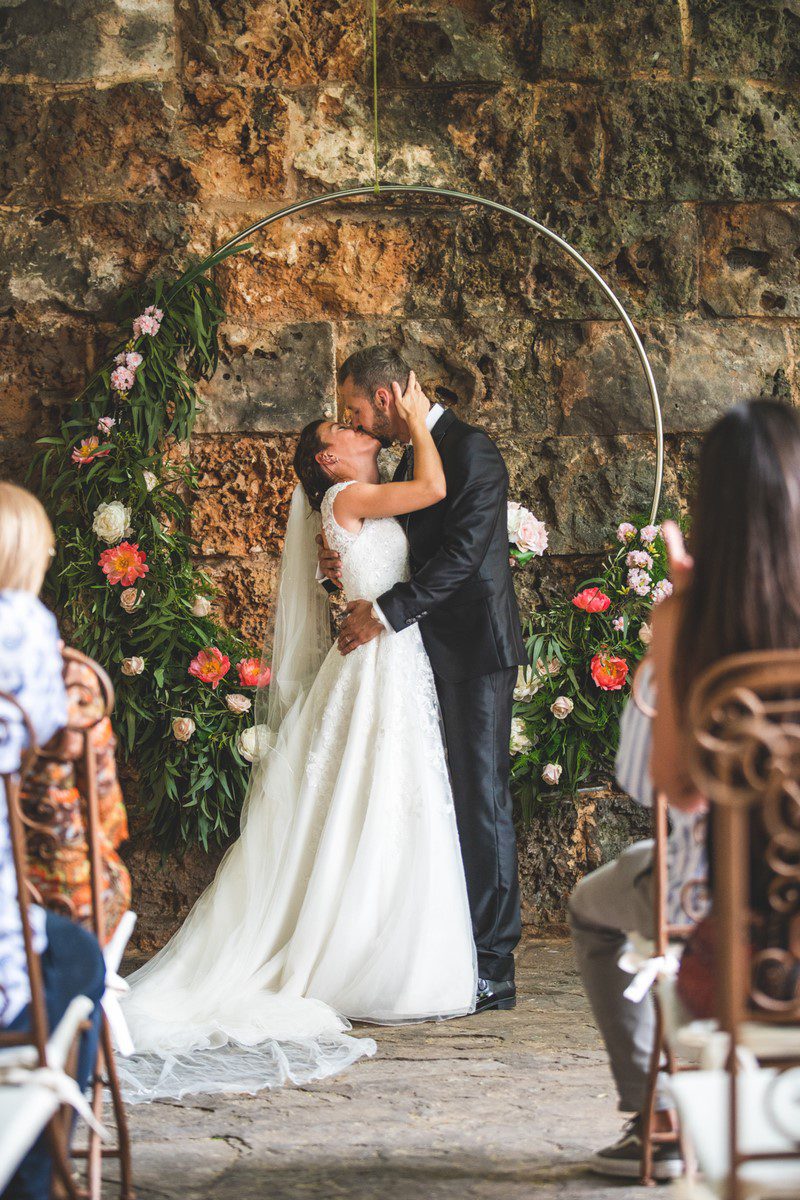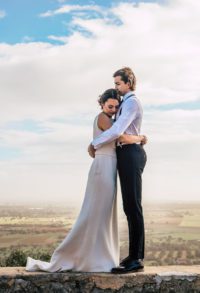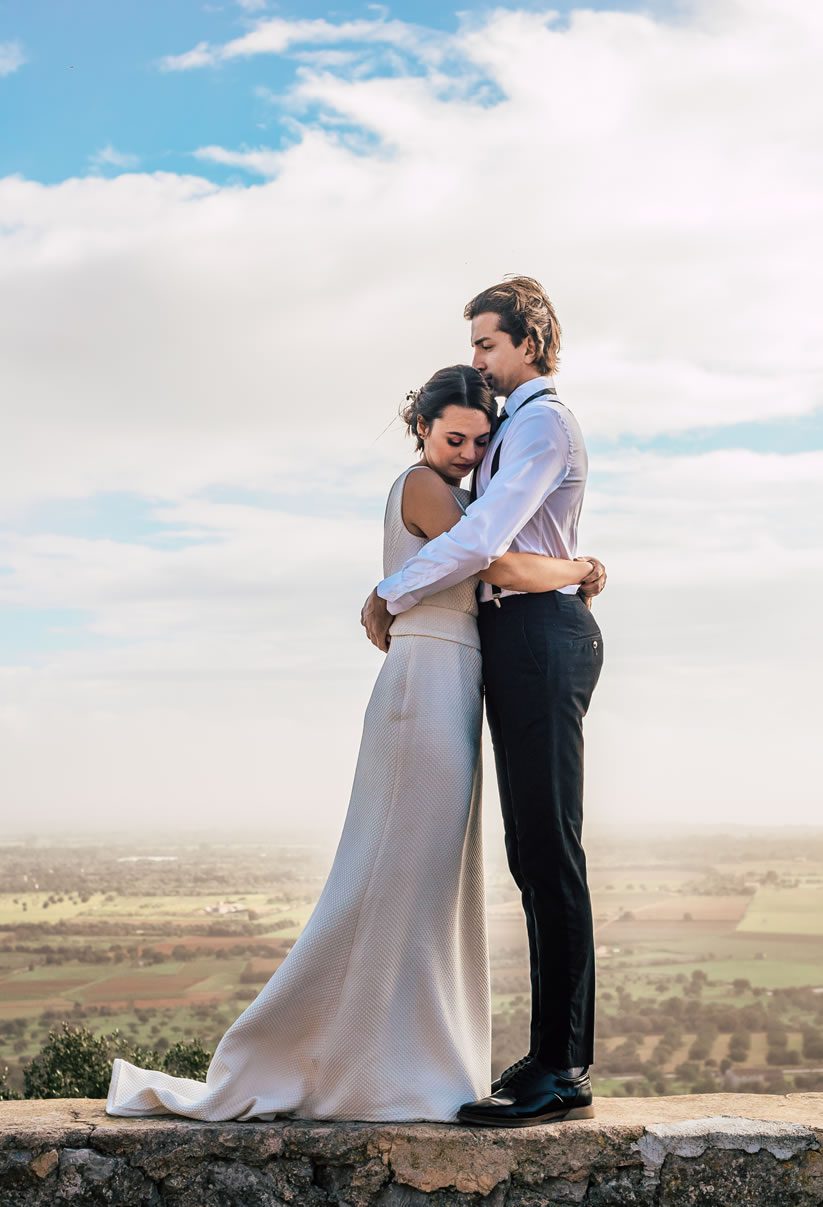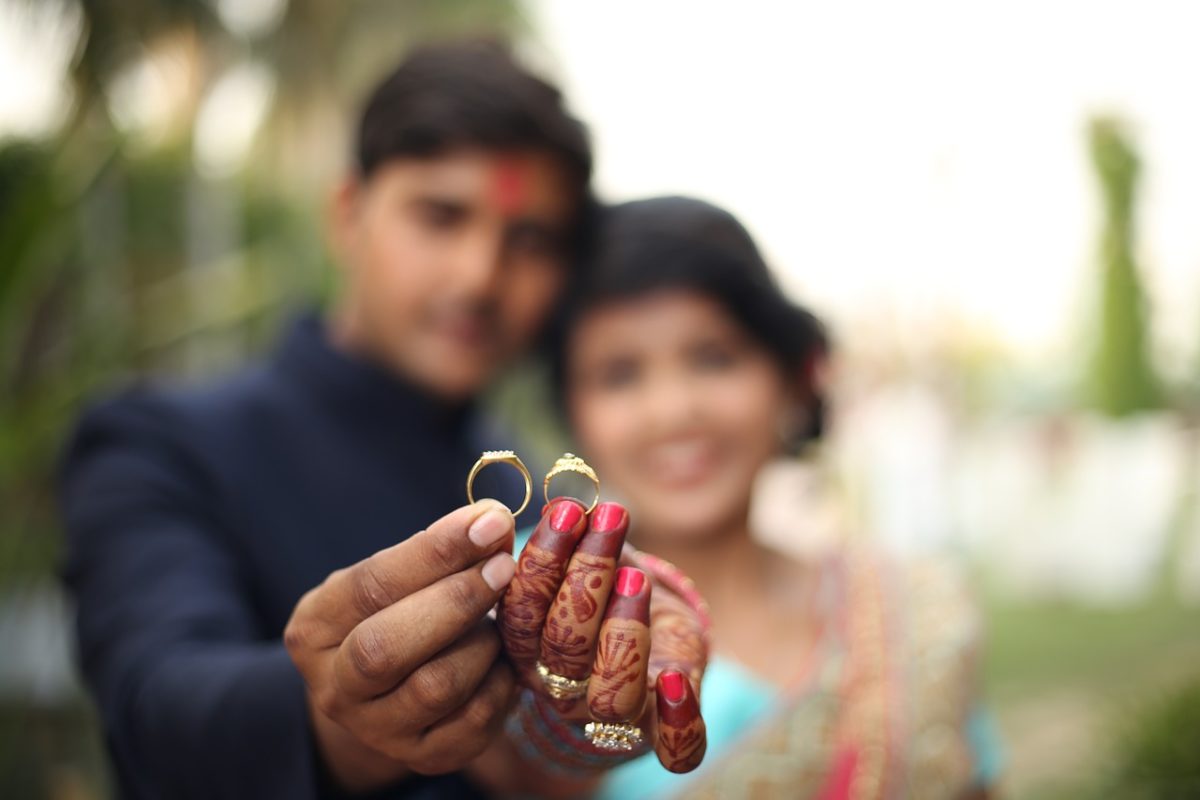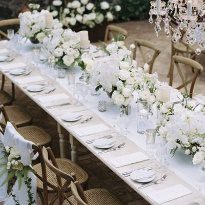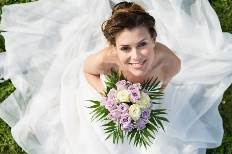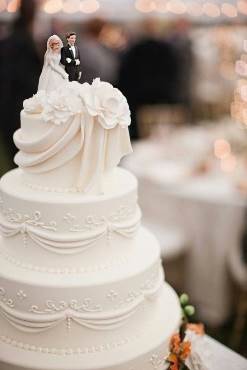 Types of Weddings
classic weddings
If you have been thinking about wearing black and white for years and since childhood you have been clear about how your wedding will be, then it is clear: your wedding style is classic! Classicism is not incompatible with design and creativity, that is, it adheres to exquisite details, but it does not like to try different things, much less extravagant.
It is the most common and is to the taste of most traditional couples. Everything, both in clothing and decoration, is simple and sober. Rather, he opts for monochromatism and the subtle.
Types of Weddings
romantic weddings
Are you a hopeless romantic couple? Do you want a celebration full of romance? If you dream of a wedding characterized by pure and exceptional romance, then your type of wedding is Romantic!
It is a style where everything happens like in classic movie weddings, where the event is characterized by the use of pastel colors, many flower arrangements, the participation of children during the ceremony and background music with a super romantic touch.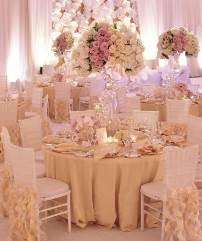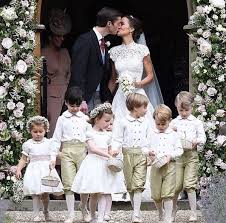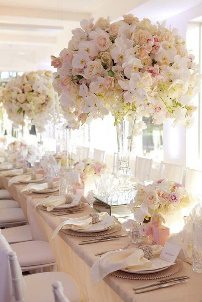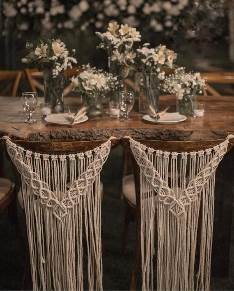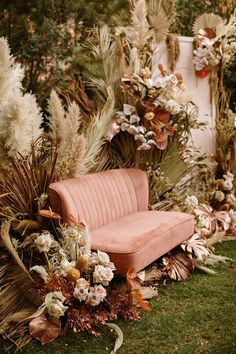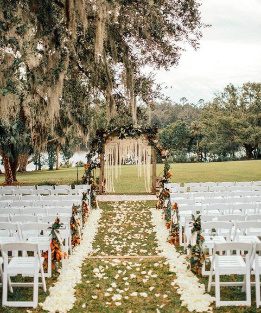 Types of Weddings
Boho-chic weddings
The boho chic style is one of the most chosen by couples. It became popular years ago in the world of fashion and has recently reached the sphere of weddings. It incorporates the hippie trend, even gypsy, fused with influences from the mid-19th century to achieve a bohemian (boho), vintage, quite relaxed, and at the same time very refined atmosphere.
Types of Weddings
vintage wedding
It is the perfect combination of elegance, sophistication and time. It is an upward trend that comes loaded with renewed ideas and increasingly careful vintage details. It is a style for those who love the vibe of the 20s, where there is a very elegant wardrobe with lace details and in which the decoration uses objects in ecru and pastel tones with memories of grandmother such as tablecloths and crochet rugs, as well of old cages, suitcases, bicycles… it is a decoration full of feminine and ancient details.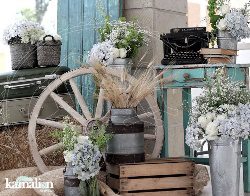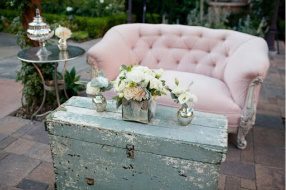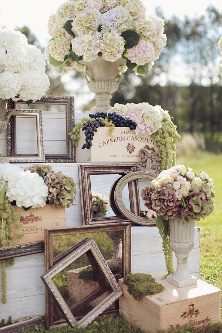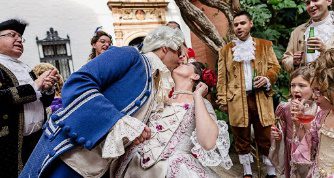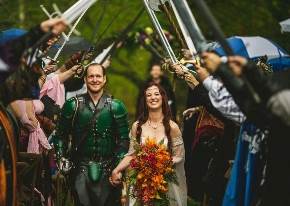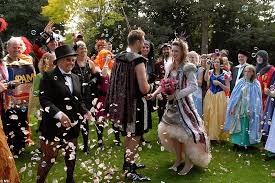 Types of Weddings
Theme Wedding
We all have our creative side! If we let it fly and imagine organizing the most important day of our lives, we would opt for a really crazy and fun themed wedding. In this type of wedding anything goes; Between the couples, a specific theme is chosen that will be the one that governs absolutely everything that will make up the before and during the wedding. So you can incorporate the plot, decoration, colors and aesthetics of your favorite movie, superheroes, drawings, singers, sailor, military… with ideas for photocalls that represent the chosen concept. Here you have full freedom to play and have fun during the organization and the ceremony!
Types of Weddings
Ethnic Weddings
If what you like is the essence of other cultures and travel around the world, and if what you want is to surprise your guests with a cozy atmosphere full of life and traditions, then you can opt for an ethnic wedding.
We will be inspired by a specific culture of your choice and we will collect ideas to celebrate a unique wedding rich in other customs and cultures, creating an exotic atmosphere and using the most outstanding characteristics in the decoration to achieve an ethnic style in your wedding.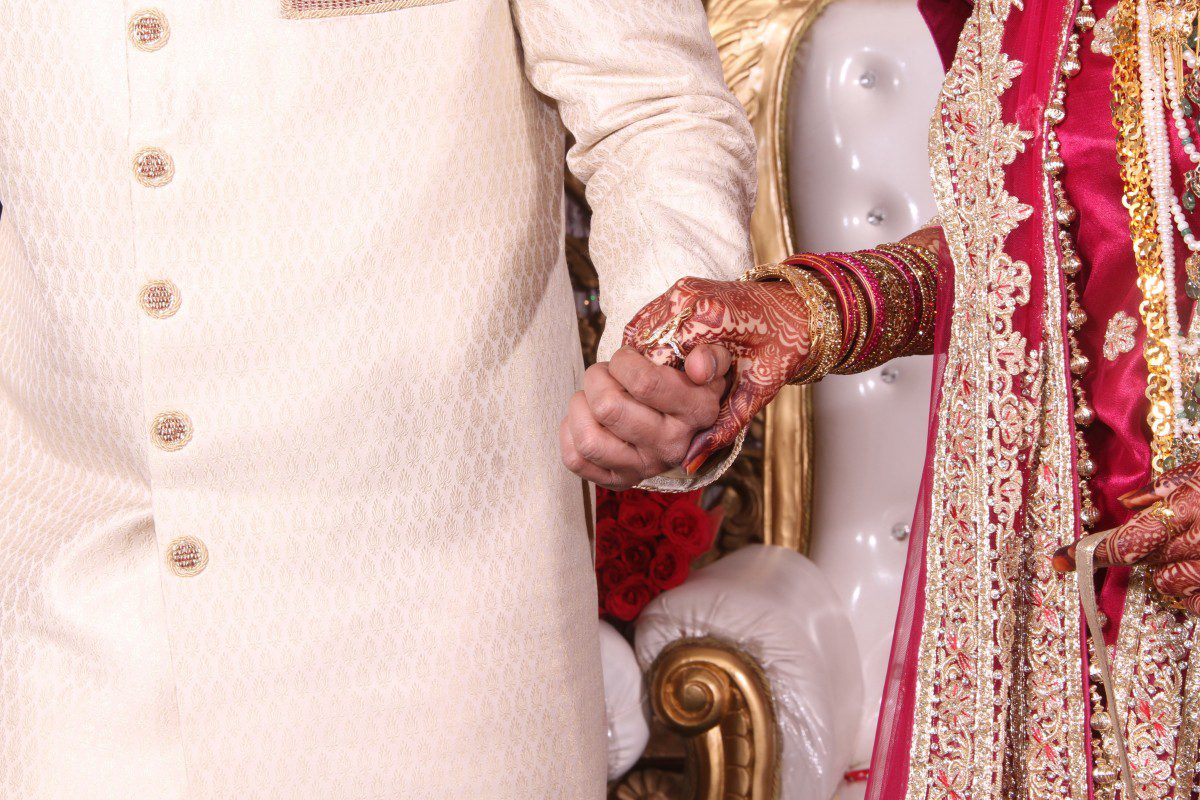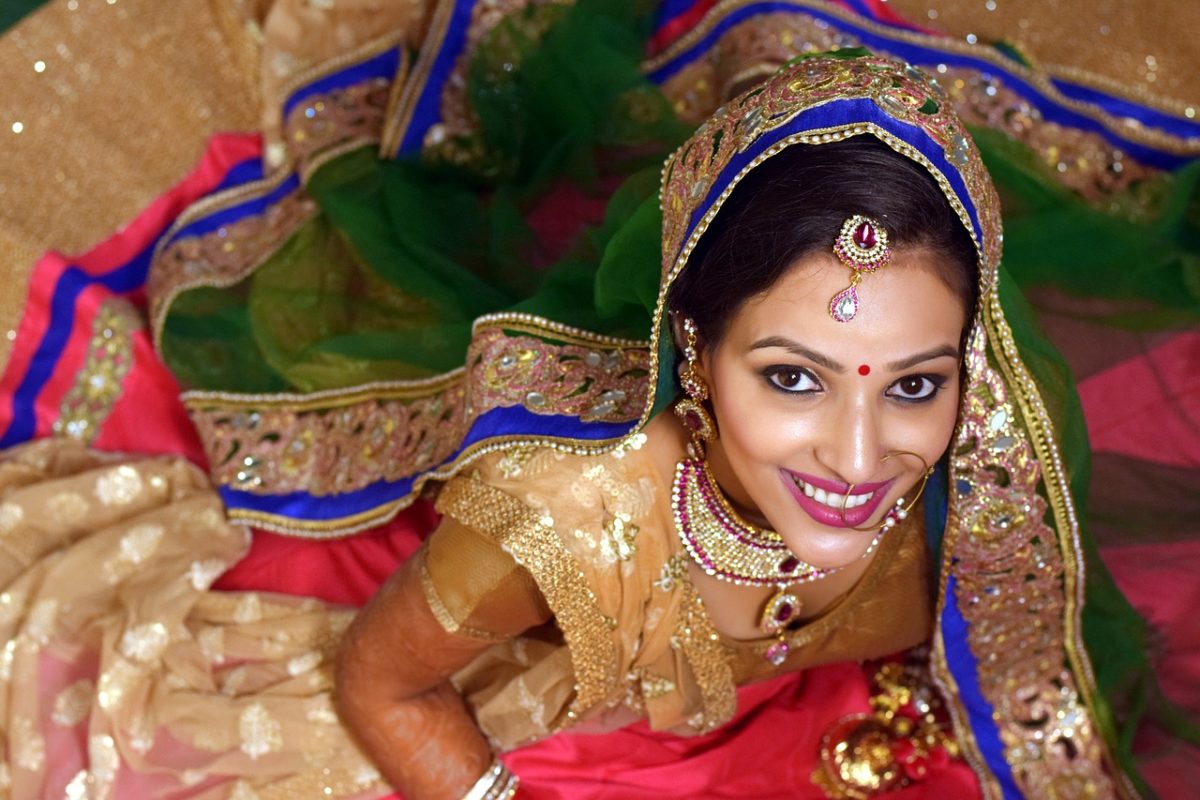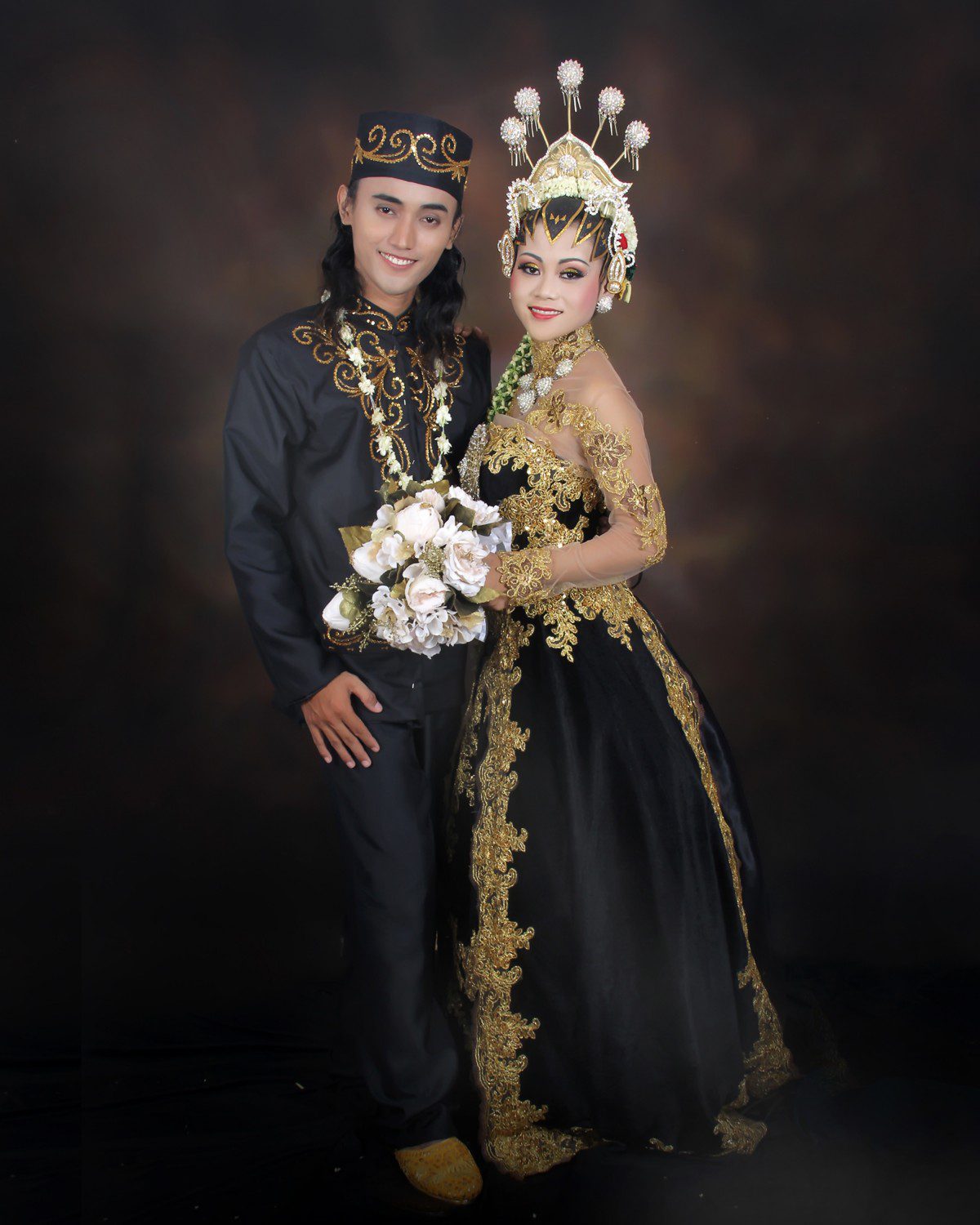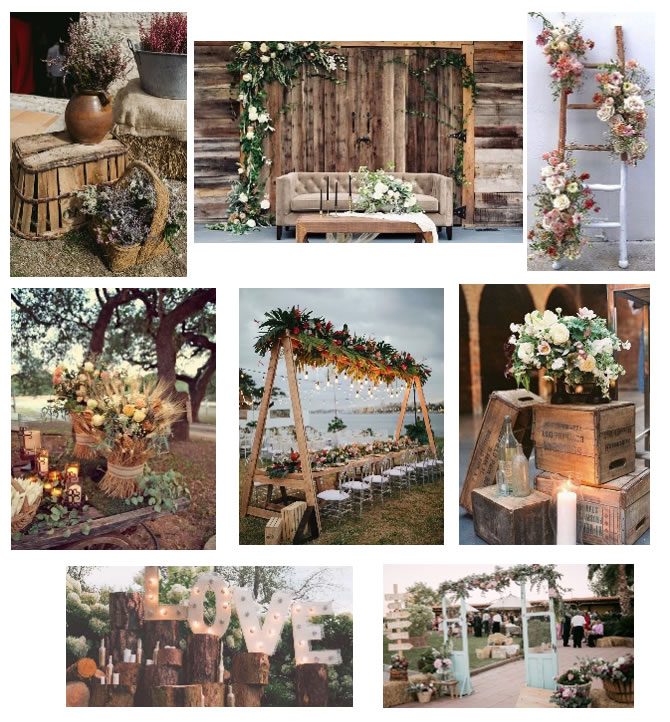 Types of Weddings
Rustic Weddings
The rustic style is one of the favorites for couples thanks to the warmth of the atmosphere generated by all the decorative elements that make it up. The rustic style needs a natural environment, outdoors and with country and old elements. On top of that, add candles, mason jars, carts, and hanging items to achieve that wild yet refined feel.
It is the most common and is to the taste of most traditional couples. Everything, both in clothing and decoration, is simple and sober. Rather, he opts for monochromatism and the subtle.
Types of Weddings
glam wedding
This type of wedding is not for conservative or romantic style people.
Glamor and elegance reign at glam weddings. It is a style in which details are rigorously cared for. Here the lighting, the brightness and the accessories are of vital importance and the chandeliers play an essential role.
These weddings are held in large spaces where an enigmatic atmosphere can be recreated and are preferably held at night in order to expose the brightness and lighting to the maximum. You can make use of metallic colors and dramatic decoration, with a fine and seductive air in the environment.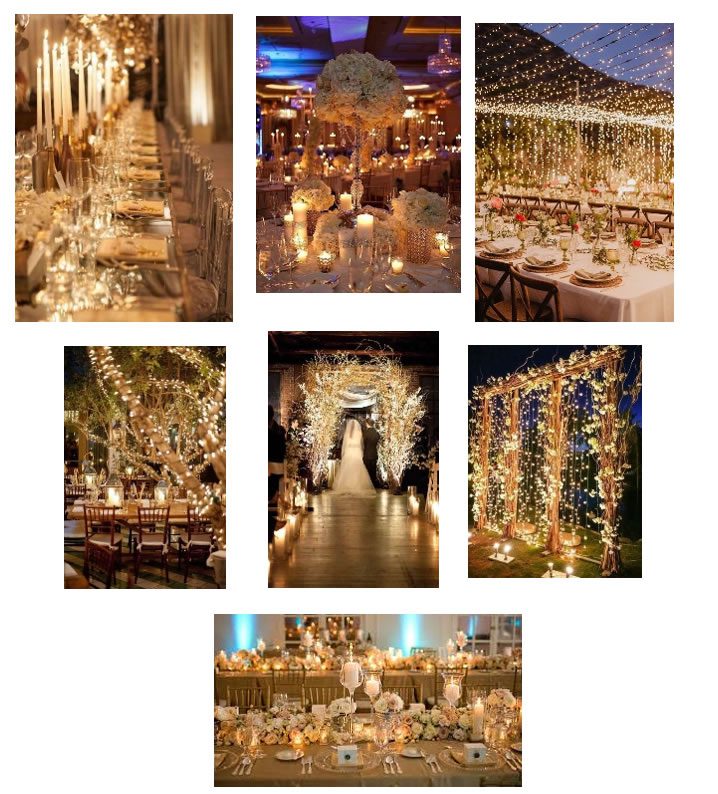 Projects
Make your space useful and different
Experience of over 10 years of successful projects on creating unique and modern interior designs all over the world.