Bernardo Vich
Your wedding planner in Majorca
A wedding is one of the most important events in the life of a couple because it marks the beginning of a stage in which every moment will be shared thanks to a spiritual and physical bond. For that reason, it must be celebrated in the best possible way, to the point of becoming a magical moment.
But organizing a spectacular event where all the details are perfect is not a task that anyone can carry out and much less if it is a wedding. That is why if you are getting married, we recommend working with professionals who can help you plan a dream wedding..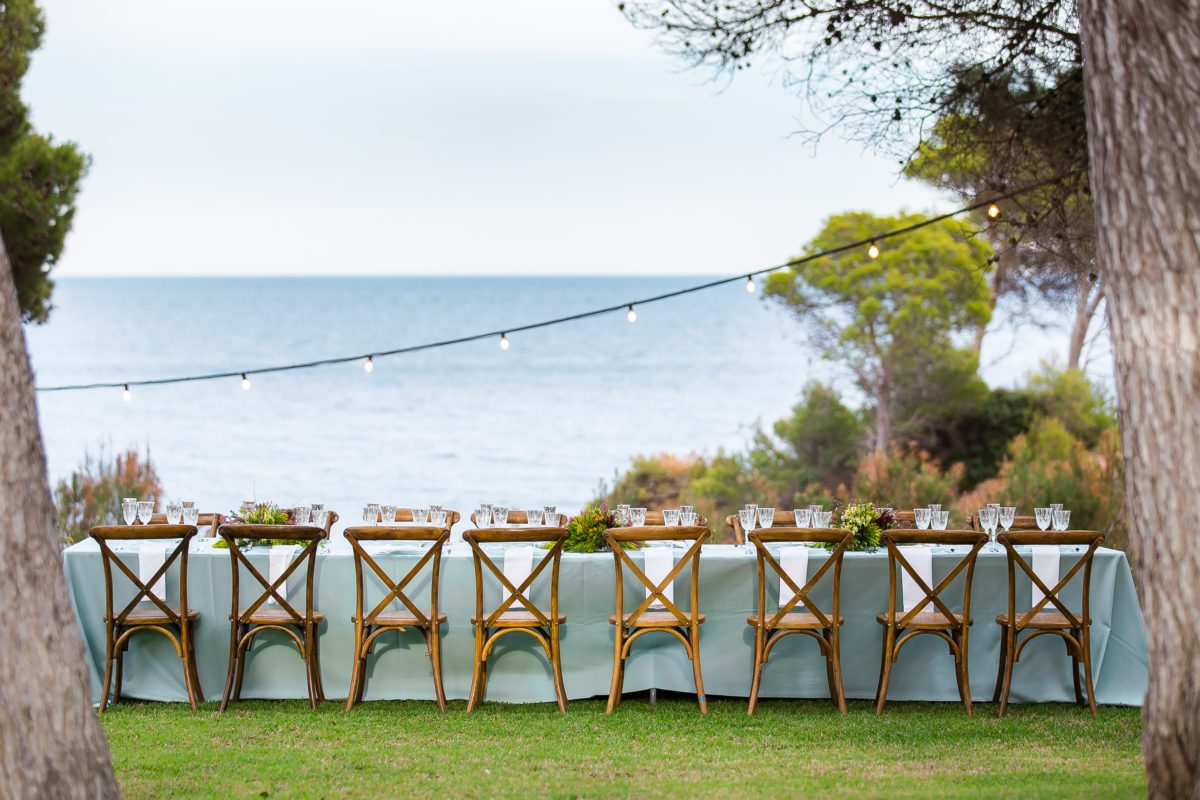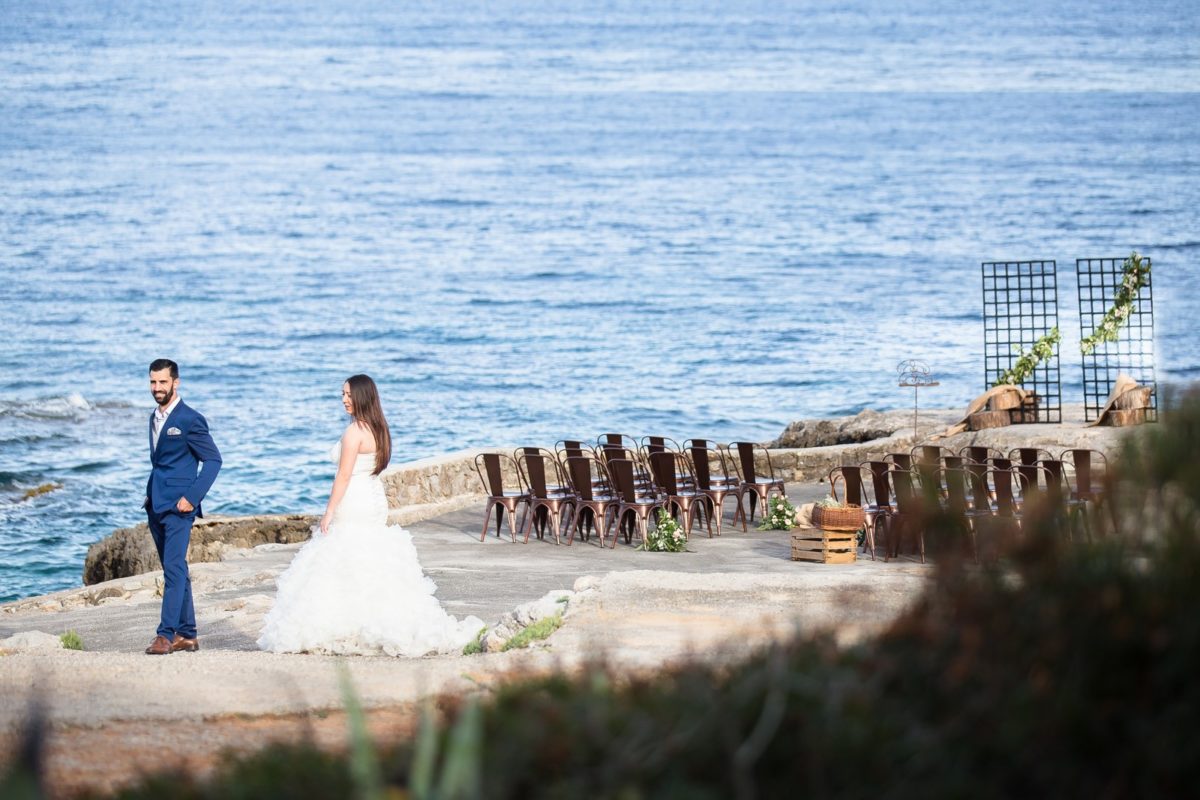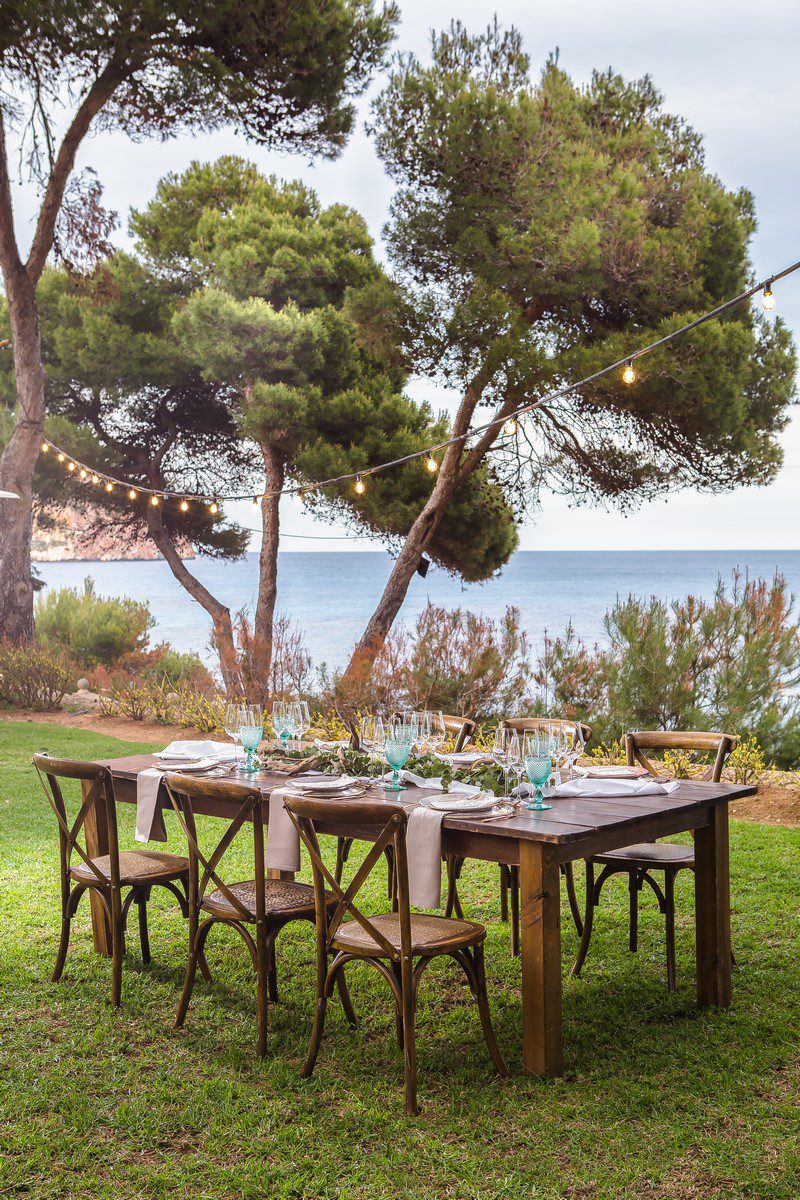 Your wedding planner in Majorca
What do we offer you?
If you are looking for a wedding planner in Mallorca you have come to the right place, since we are specialists in organizing the greatest weddings in the area. We make this possible because we consider every detail with the greatest care and always focused on the wishes of the couple
organization of everything
We offer you the organization of the entire event, from the location of an elegant site and according to your requirements, to the decoration and all the show that you want to give to your guests.
The best farms
What stands out the most to our team is that we stick to your wishes. Do you want an outdoor wedding with views of the sea, on a farm or in a very elegant room? No problem, we found it to make you happy.
Your wedding planner in Majorca
Why choose us?
Experience, professionalism and attention to detail
Celebrating a wedding in Mallorca is the dream of many thanks to its paradisiacal atmosphere. The exuberant landscapes and its pleasant climate are the perfect ingredients to make a wedding an event worthy of being among the most precious memories of the bride and groom, their family and friends.
We have in our team the best specialists in the sector. They all have a long history in organizing this type of event and have the taste and the necessary preparation to think very carefully about how to make the wedding celebration that you have always dreamed of come true.
In addition, the wedding planner Bernardo Vich guarantees that he will take care of all aspects of the event, so you will get rid of the stress and pressure that these tasks can produce and he only needs you to tell him how you want your wedding to be and nothing else.